With the summer season almost over, my skin has taken a beating this time. Since we traveled a lot and I had to walk everyday in hot afternoon to pick up my daughter from school. So the only way to look great is to focus mainly on skincare. Makeup can melt away with sweat, but if the skin looks great, makeup or no makeup you will feel and look amazing. So today I will review a new Facial I tried which is so unique and interesting you must know about it!!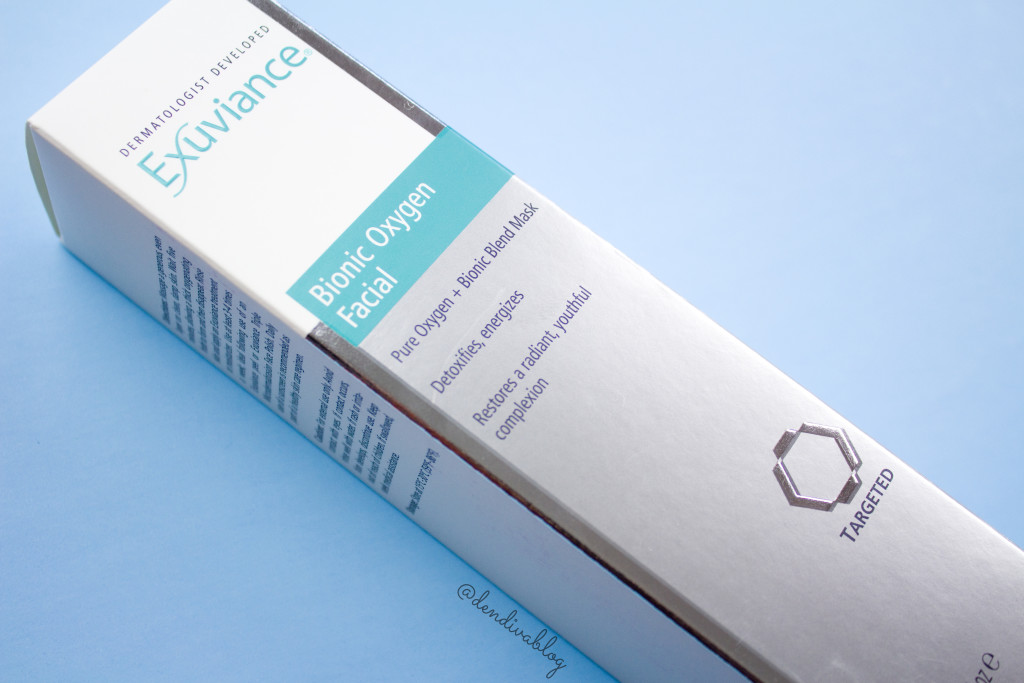 This is my first time trying Exuviance products and I wanted to try their so famous Performance Peel for some time now. And I will get it soon because I have heard rave reviews about it. And when I got the chance to review their Bionic Oxygen Facial, I was so excited! Oxygen facials are great for skin, gives a youthful look and make skin revitalized and refreshed. But this is not like your regular facial and that's where the uniqueness comes in to picture.
How to Use
First I clean my skin with my regular cleanser. Then I pump out little product and apply all over my face. Immediately I can see a light layer of foam forming on face. And in no time my face is filled with foam and bubbles. There is a slight tingly sensation, but that's just the foam forming, not at all uncomfortable.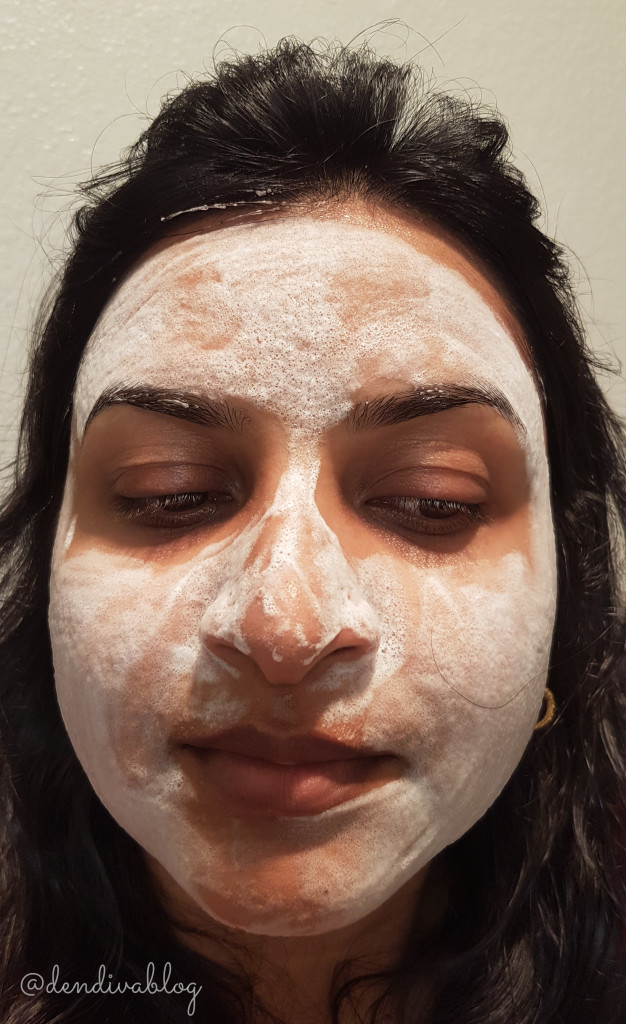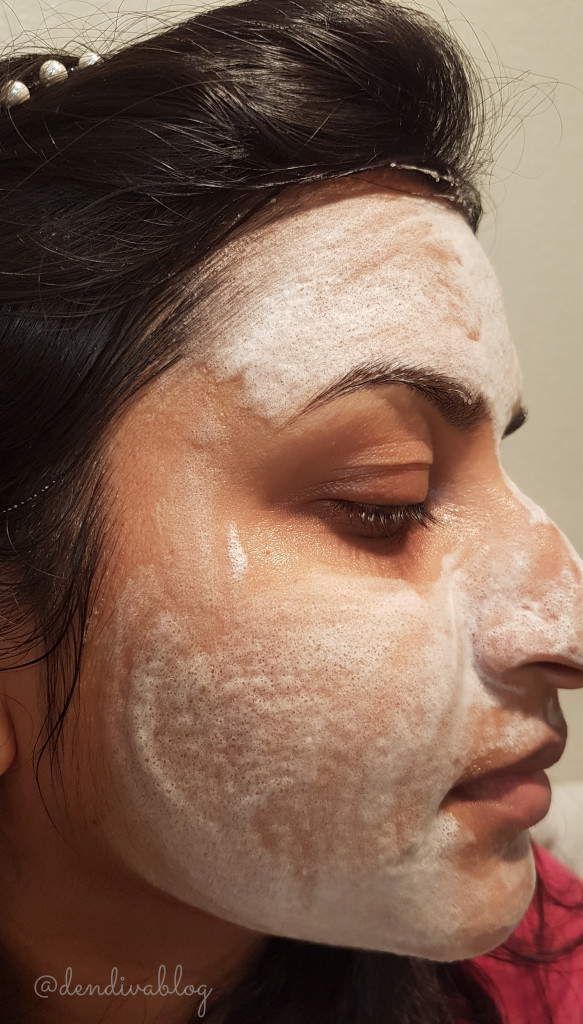 As soon as the foam is formed, it also starts to disappear the same way. Slowly all the foam starts to fade away. And it easy to keep a track and know when to clean up. The facial is very quick and easy. The total facial takes about 5 minutes. And  within 5 mintues all the foam disappears and you know that you can rinse off your face in water and your facial is done!!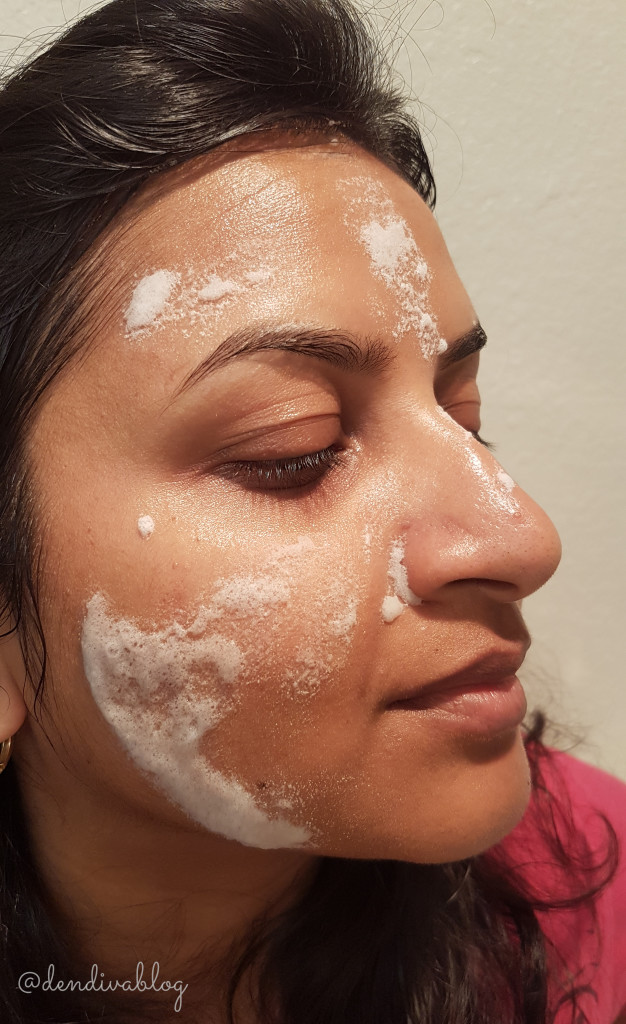 And once I cleaned off my face,after first use, I can visible notice the change in my skin texture. It felt lot softer and looked smooth. It looked & felt as if I had gone to a parlor and done an 1 hour facial!! Definitely worth the price of $65. And you need a tiny amount, so the product will go a long way. Great for quick skin care and BEST for traveling. You can do quick fix skincare and facial in 5 minutes anytime anywhere. A spa like facial in your home or hotel is so convenient no doubt.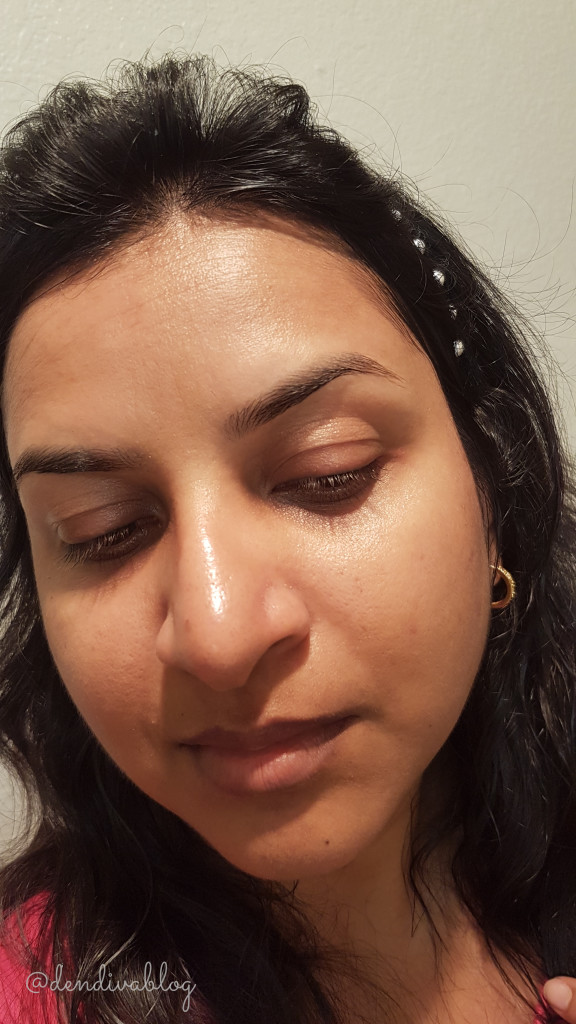 It works amazing on my combination skin. I can see my pores looked smaller after I used it as suggested. I used 2 times in a week. My skin is so smooth and soft and feels hydrated & refreshed! Going to repurchase it for sure. Do try it today and see the difference.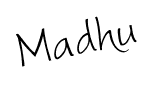 *Sponsored Post
Save
Save
Save
Save