I recently got to review some products from BeautyBigBang. They have amazing Makeup, NailArt, Hair and many other products. I have done review videos of 3 items in my Youtube channel. So check out these products and more about them.
Metallic Glitter/Shimmer Lipstick -
Just check out how pretty this is!!
Price – $4.59

Facial Mud Mask Brush
A great brush for any face masks!
Price – #3.39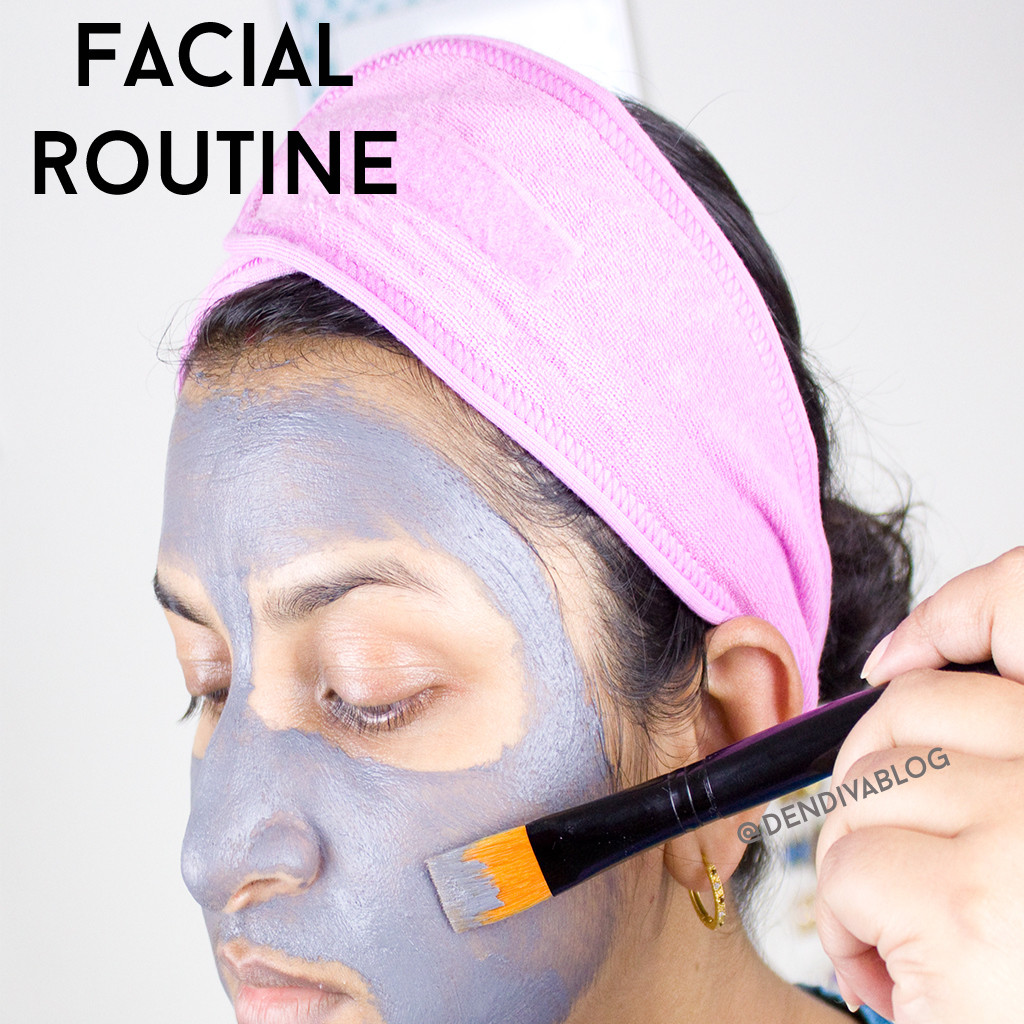 Travel Makeup Brush Set
A cool brush set for traveling.
Price – $5.39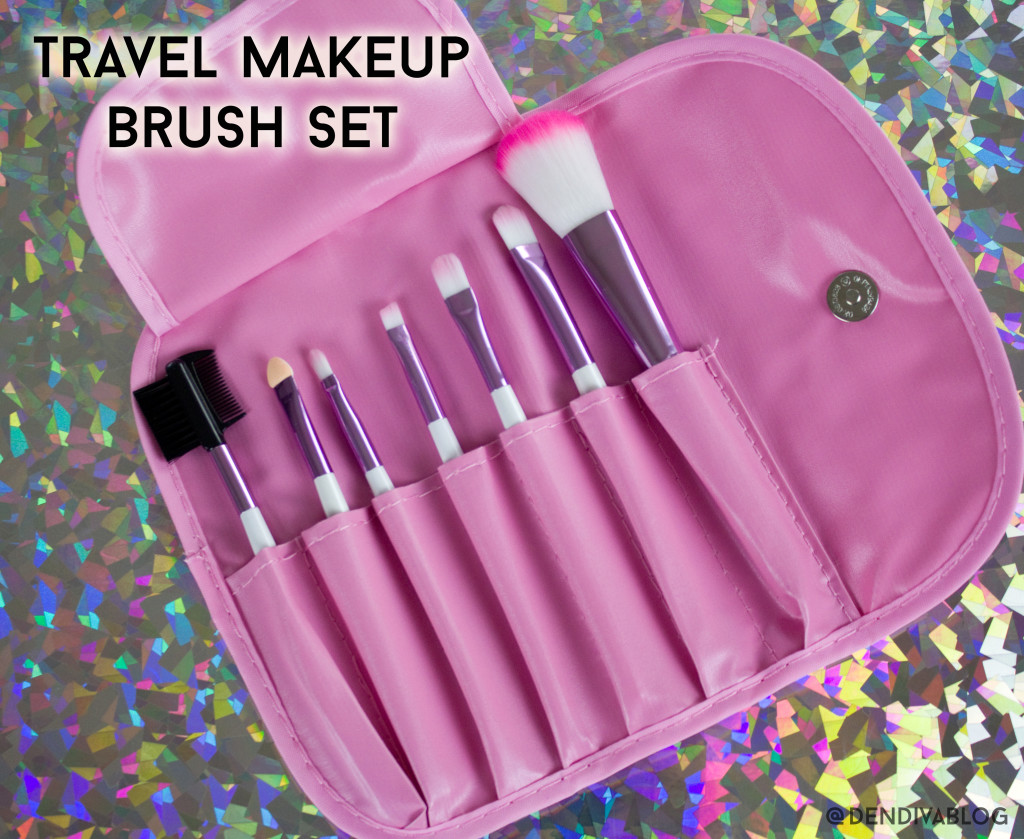 If you like any products, do use my 10% off code MADH10 when making an order, to save a little something!
Try out these products and go watch my reviews to know my experience with them.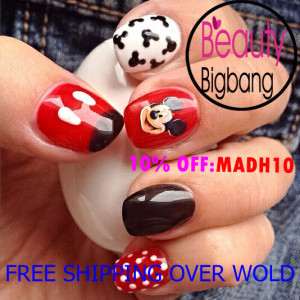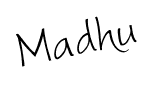 *PR